---
Replacement Weedhopper Wing Tip Blocks

Finally a robust replacement Wing Tip Block for the Weedhopper wings, molded with 100% virgin material in an impact modified grade of Nylon 6/6 with UV protection.
These replacement parts are are made from our own injection molds in the USA with pride.
The original "factory" Wing Tip Blocks were molded from low cost polyethylene that is subject to UV damage. It is not uncommon to find both wing tip blocks on a Weedhopper cracked and broken.
Our Wing Tip Blocks are guaranteed not to break or crack, and feature a lifetime warrantee against failure.
Replacement Wing Tip Block
Item# PNYL08
The ULAV8R Wing Tip Block fits tightly in the leading edge 2-1/2" tube. It has been upgraded from the original "factory" parts in many ways.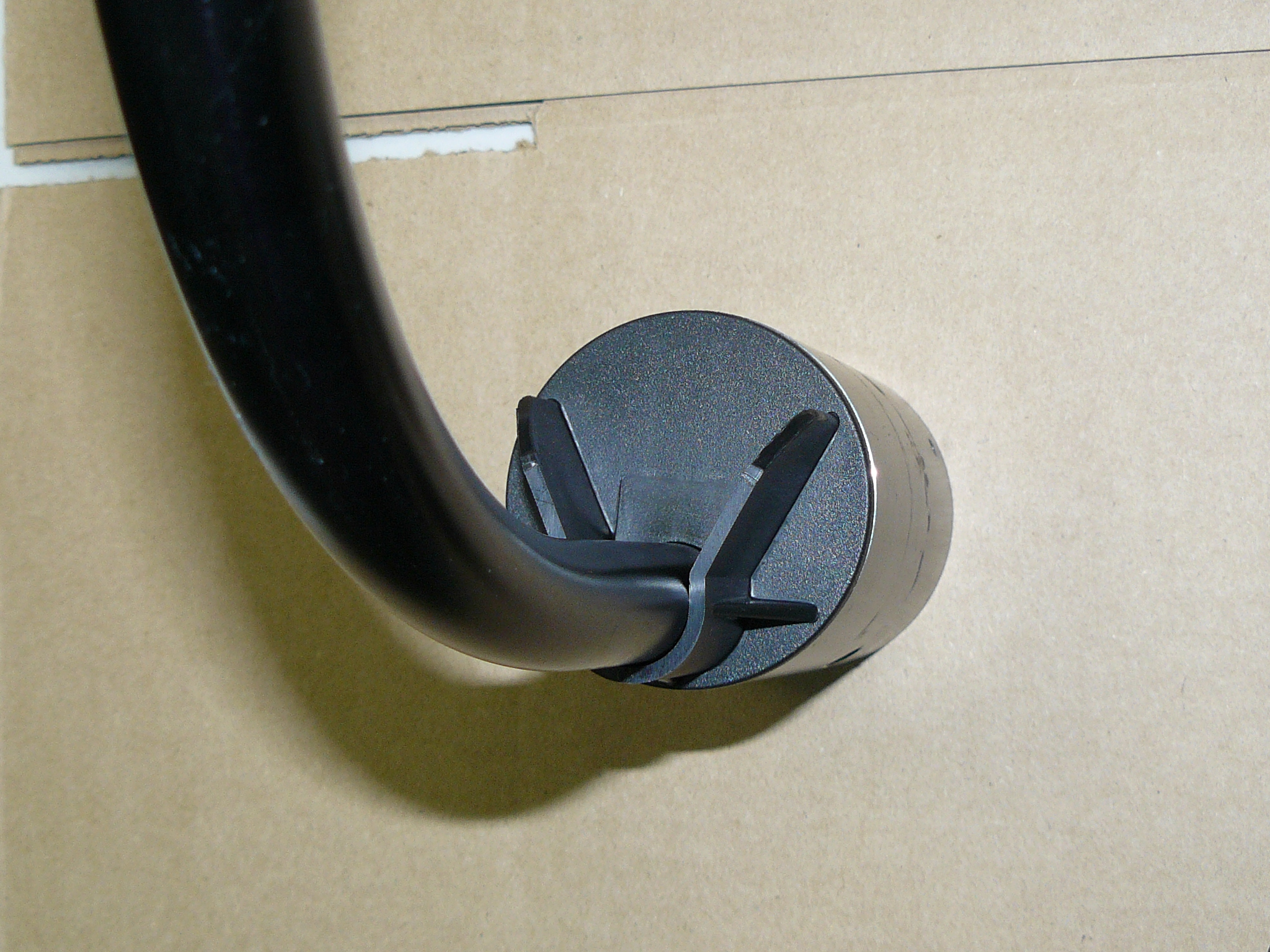 We have added ribs in several places to greatly increase the strength and robustness of this new part.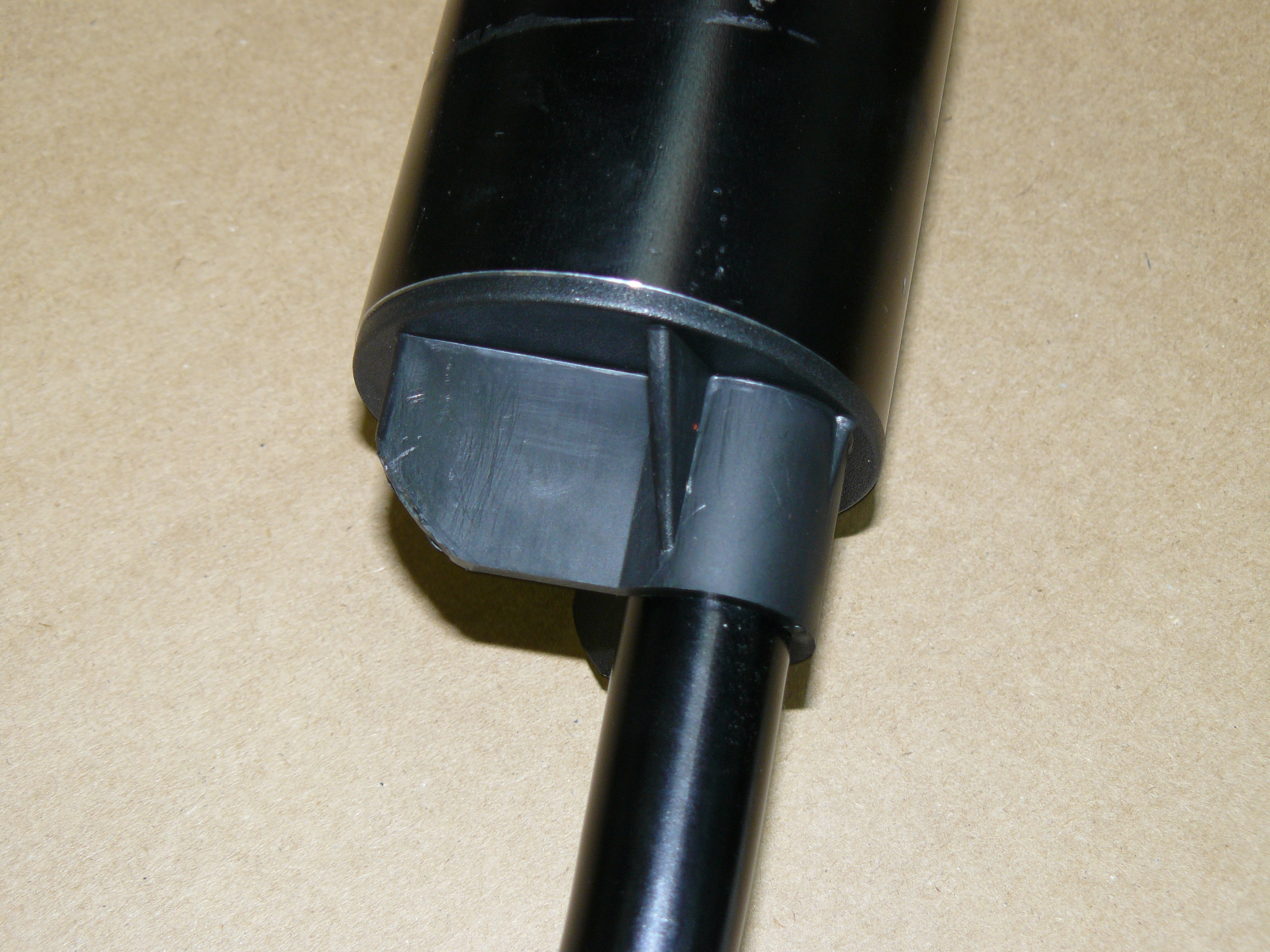 The material used to injection mold these Wing Tip Blocks is a special engineering grade of impact modified nylon 6/6 with UV protection.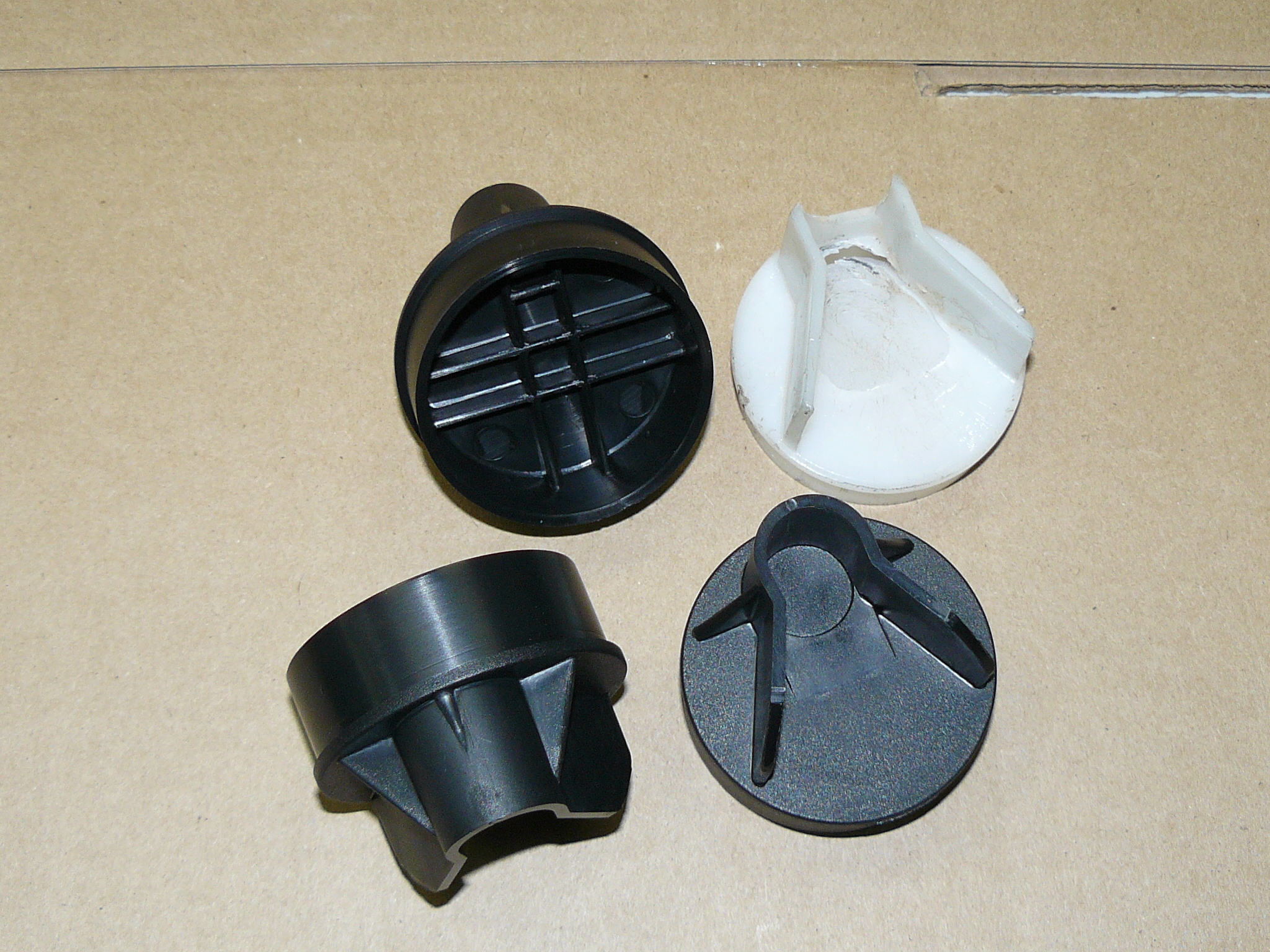 There is a special "snap in ramp" that holds the 3/4" wing tip tube securely, preventing unwanted movement.
Note typical "factory" parts (white) that failed in service.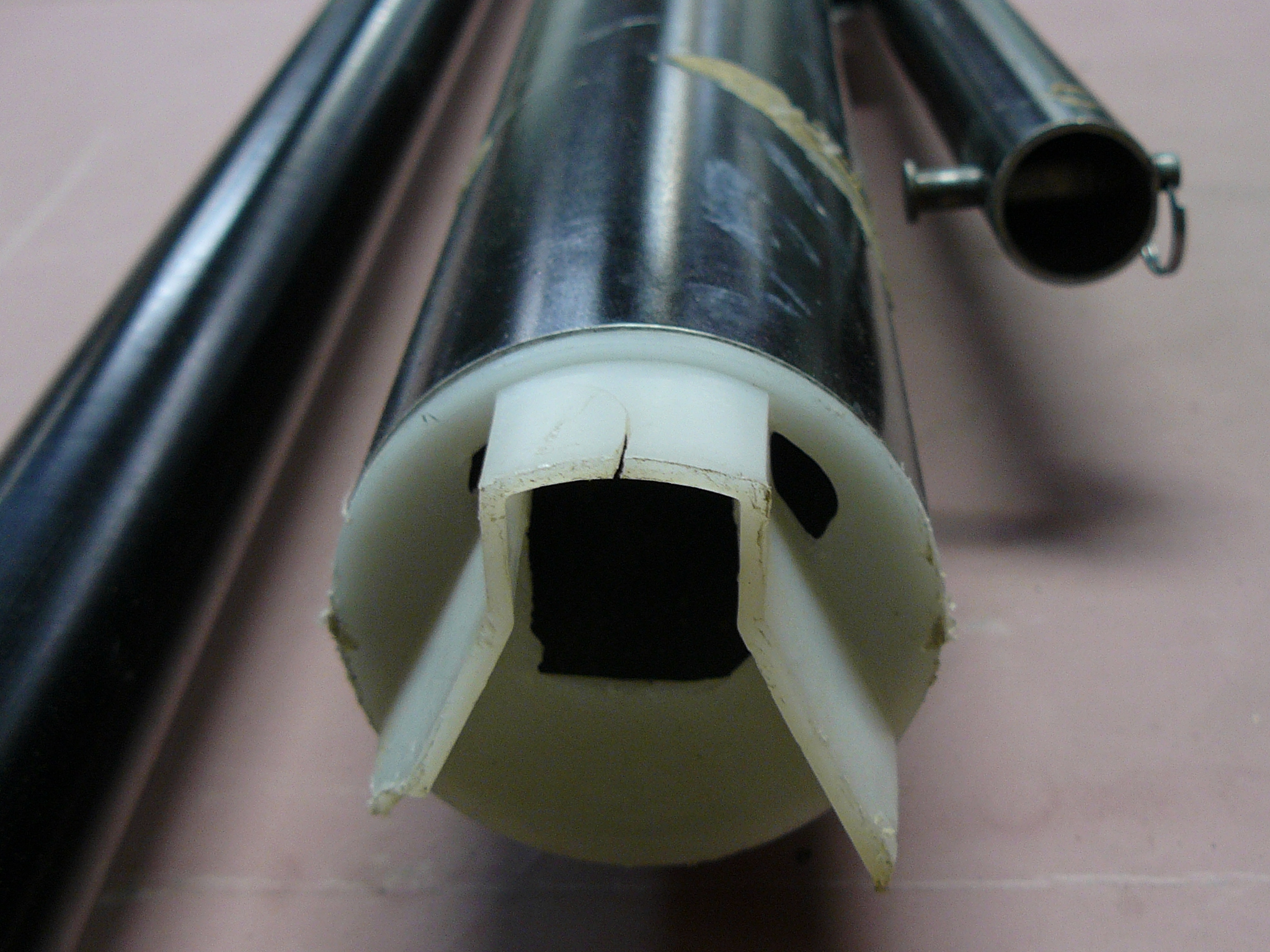 If you have any questions, or suggestions, please email the ulav8r team, thank-you!