---
Replacement Weedhopper Rib Tips
Finally a replacement Rib Tip for the Weedhopper 3/4" ribs, made from a special impact modified grade of Nylon 6/6 with UV protection.
These replacement parts are are made from our own injection molds in the USA with pride.
The original "factory" rib tips were molded from low cost polyethylene that is subject to UV damage. It is not uncommon to find every rib tip on a Weedhopper cracked and broken.
Our Rib Tips are guaranteed not to break or crack, and feature a lifetime warrantee against failure.
We have two versions of Rib Tips. A "Standard Replacement Rib Tip", and a "Contoured Replacement Rib Tip"
---
Standard Replacement Rib Tip
Item# PNYL09A
The Standard Tip sits on the leading edge tube just as the original tips did.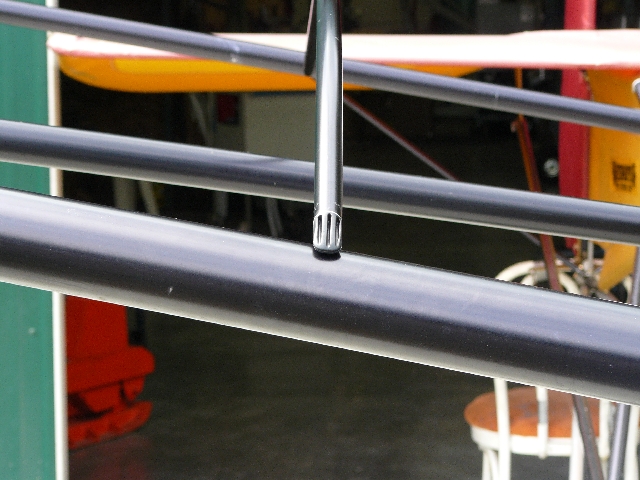 This shows a ulav8r "Standard" tip installed in an original factory rib, after removing the broken factory tip.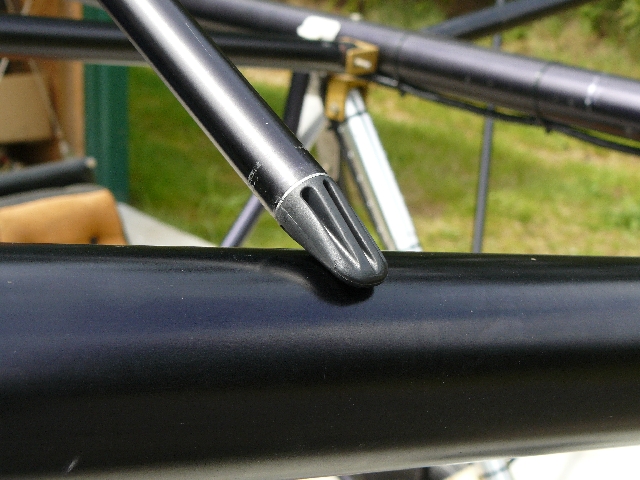 These tips are nearly indestructible, and will outlast your Weedhopper.
---
Contoured Replacement Rib Tip
Item# PNYL09B
The Contoured Tip is molded with a underside radius to match the leading edge. This tip sits slightly lower and has more surface area contact with the LE tube, for a cleaner more aerodynamic appearance.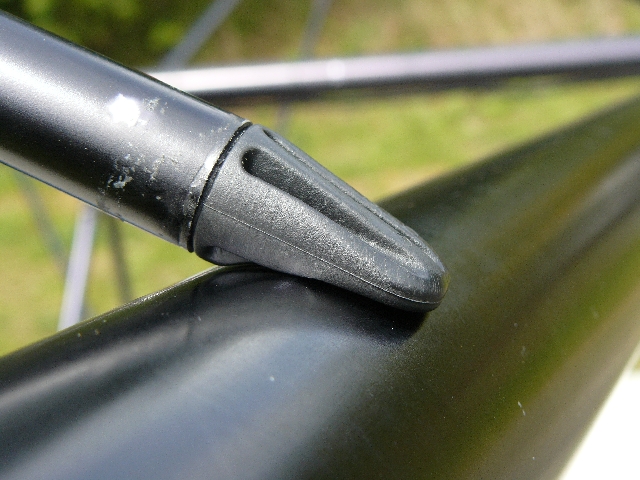 Close-up of the Contoured Rib Tip sitting on the Weedhopper leading edge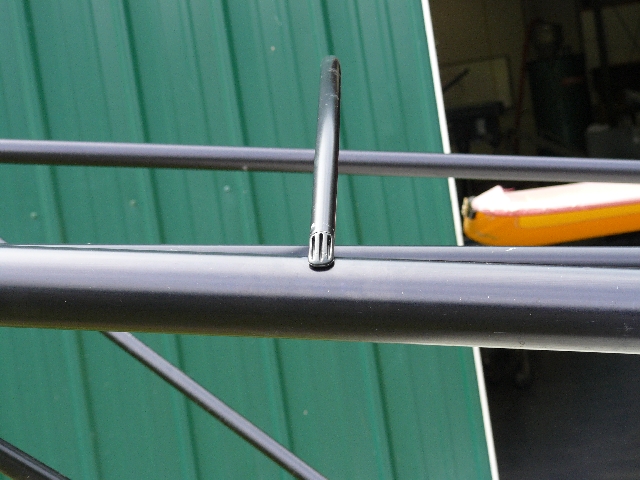 Note the lower profile of the Contoured Rib Tip
---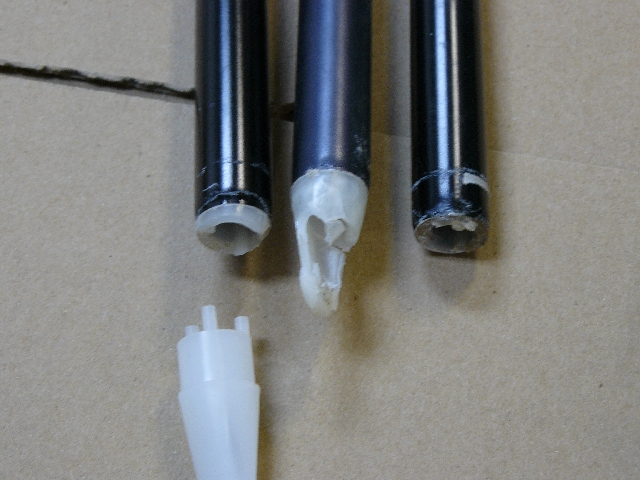 Typical "factory" tips, cracked and broken, foreground, a new "factory" type tip (ulav8r does not sell these)

If you have any questions, or suggestions, please email the ulav8r team, thank-you!